Equip Your Team with Agile Staff Augmentation Solutions
From onsite operations to remote collaborations, and spanning healthcare to retail, our staff augmentation services are here to strengthen your team.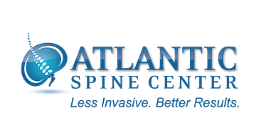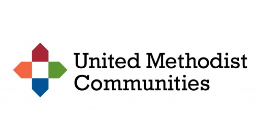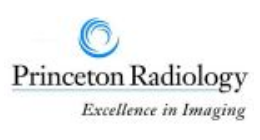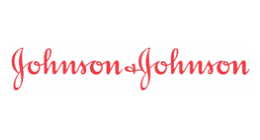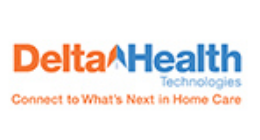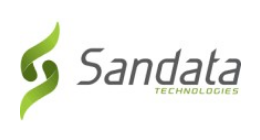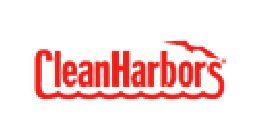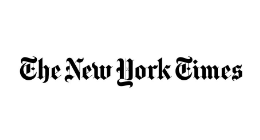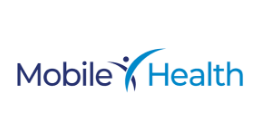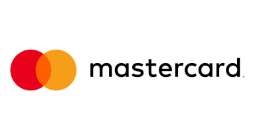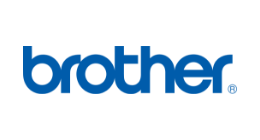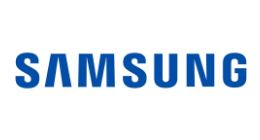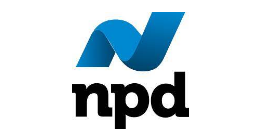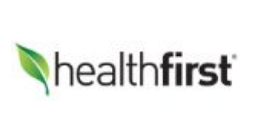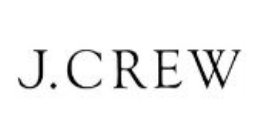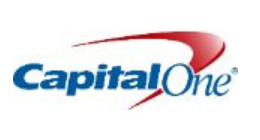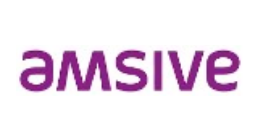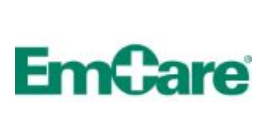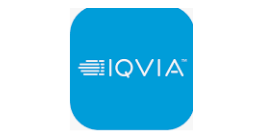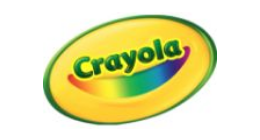 An Overview of IT Staff Augmentation
Looking for talented software engineers to join your team? Our IT staff augmentation services provide the perfect mix of project progress and cost-effectiveness. Easily adjust your team's size, whether on-site or remote, without the hassle of recruiting or paperwork. Say hello to a seamless solution for your staffing needs.
Diaspark is your premier technology partner, specializing in healthcare and retail sectors. With substantial investments in cutting-edge technologies like AI, ML, NLP, RPA, Data Analytics, and Cloud, coupled with expertise in mHealth and Interoperability, our team empowers healthcare organizations through interoperability, collaborative tools, coordinated care, and patient engagement. In retail, our team excels in generating data-driven insights, platform enhancements, including Lifetime Value (LTV) and omnichannel integration, fostering innovation, and seamlessly integrating technology to enhance the overall customer experience.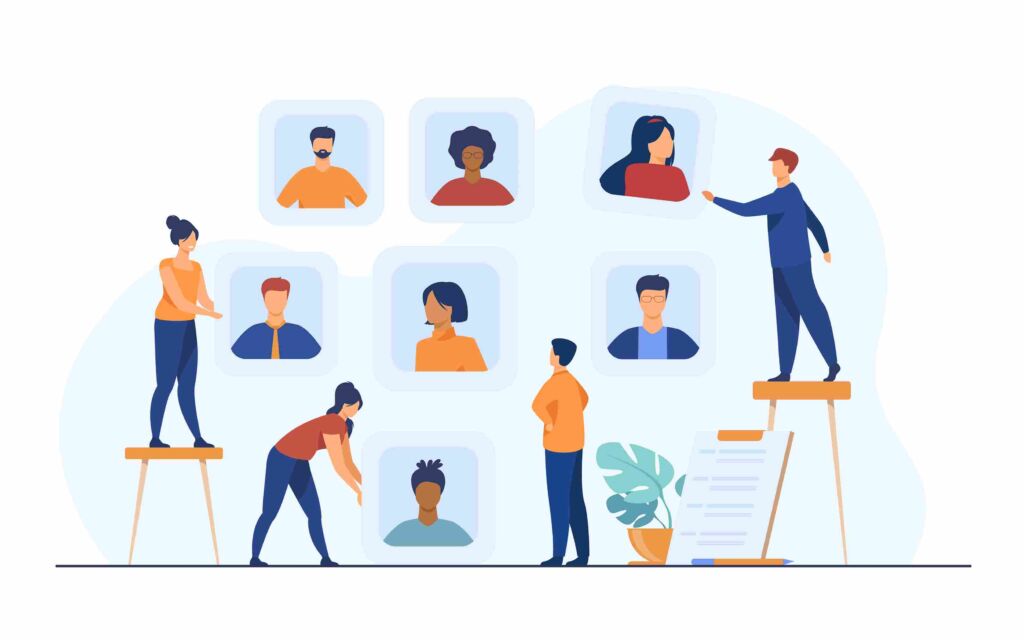 Our Staff Augmentation Solutions
On Site Staffing
Diasprak's on-site staffing solution gives you the flexibility to quickly scale your team with top-tier developers who are already aligned with your needs. We take care of, so you can focus on growing your business.
Our Offsite Outsourcing Service grants you access to a proficient team of developers who can contribute to your crucial projects from a distance. From single assignments to comprehensive project management, we're here to cater to your unique needs and objectives.
Unveil a new era of patient engagement and care delivery by partnering with us. Our experts integrate technology seamlessly, enhancing patient engagement. From AI automation to consumer-centric solutions, we tailor expertise to you. Let's transform healthcare together.
Transform your retail world with our Retail Solutions experts. Strengthen customer bonds, enrich experiences, and digitize your retail landscape. Discover how our team of specialists elevates Customer Insights, excels in Platform Engineering, maximizes Efficiency, and pioneers Microservices. Dive into the world of revolutionary retail solutions.
Advantages of Team Augmentation
Technology Expertise

Write to us, We'd love to hear about your needs.