Reimagine Your Team with Exclusive Remote Staffing Solutions
Find remote-friendly experts from our big talent pool, supported by our 27+
years of staffing experience.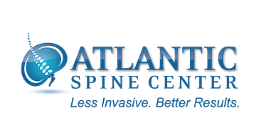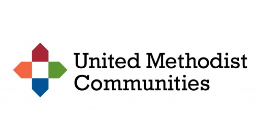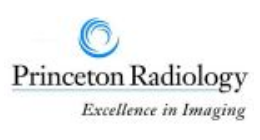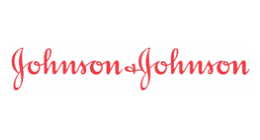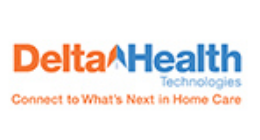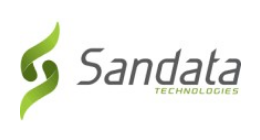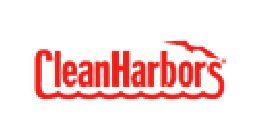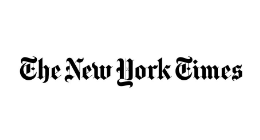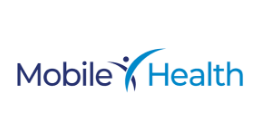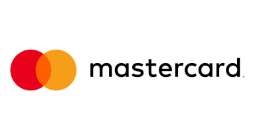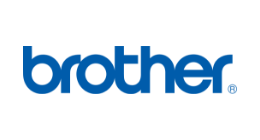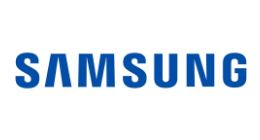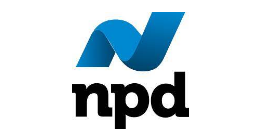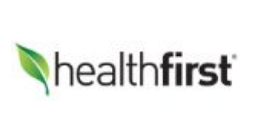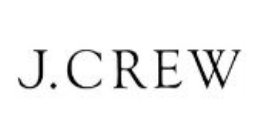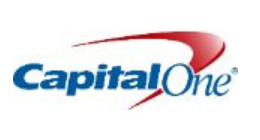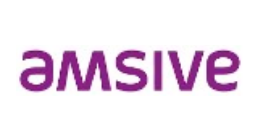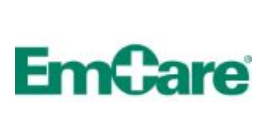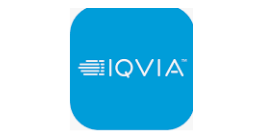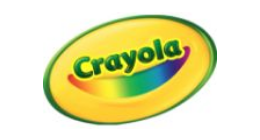 An Overview
Diaspark Inc. is a leading Remote Staffing company with over 27 years of experience in the staffing industry. Our services include three different models: the Build, Operate and Transfer model, the Customer Managed Team, and the Diaspark Managed Team. We specialize in both traditional technologies like .NET and Java, as well as upcoming technologies like Data Science, AI, and ML.
Our USP is building large teams with 50 to 100 people in a short period of time while not compromising on quality. We have offices in the US, Canada, and India, and our offshore facility can be turned into a work studio for employees. Additionally, our team includes Subject Matter Experts who understand your requirements and select the best candidates for you. With Diaspark Inc., rest assured that your remote team is in good hands.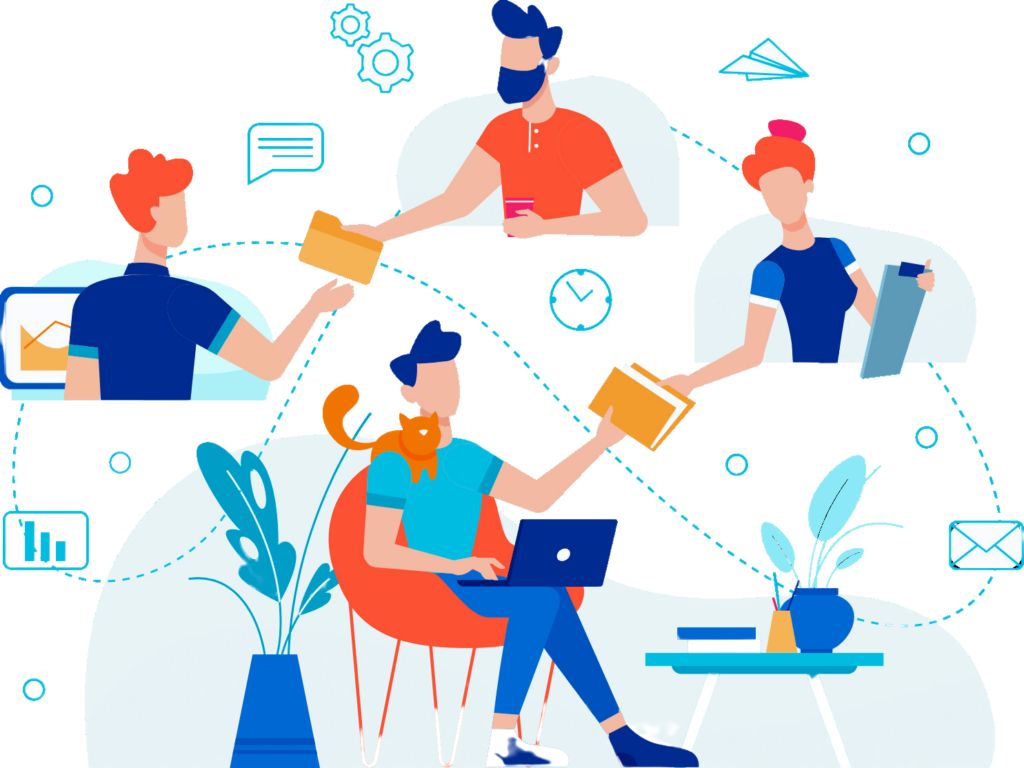 Engagement Models for Your Team
Build Operate Transfer
When you have to scale up teams slowly or have a longer timeline to deploy

You do not have an idea how many resources you require to complete the task

Once the actual understanding is available and team is set up you want to own the entire process
Customer Managed Team
You have an existing development team and want to add resources to it

You have someone with technical expertise with you already who can manage day to day

You want a more hands on approach with the team
Diaspark Managed Team
You have a fixed budget, timeline and requirements clearly available

You may not have anyone to manage the tasks day to day

You want updates on progress at fixed interval as per agreement
Our Staff Augmentation Process?
How Will It Benefit You?
Easy Scaling
Remote Sourcing facilitates quick team expansion and efficient downsizing, promoting agility and cost-effectiveness.
Rapid Results
68% of companies take over a month to hire one developer, leading to 20% wrong hires. Remote Sourcing avoids such delays.
Zero Commitment
Zero commitment post-contract as no termination obligations, severance pay, or notice periods apply.
Cost Savings
Reduce costs on office space, HR, administration, insurance, benefits, and employee training.
Enhanced Efficiency
Employees in different time zones lead to better productivity, with reports indicating a 46% increase.
Diverse Dynamics
A diverse workforce fosters innovative ideas, fresh perspectives, and higherquality discussions.
Tech Expertise

Write to us, we'd love to hear about your needs.