Transforming Healthcare through Technology Staff Augmentation Solutions
Transform healthcare through technology by partnering with us for innovative projects, enhancing patient involvement and organized care – let's achieve this together!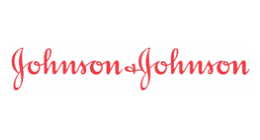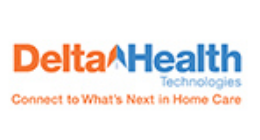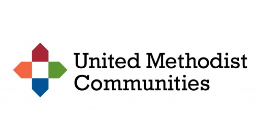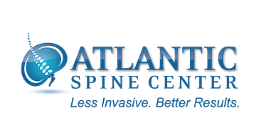 An Overview
Diaspark collaborates with healthcare organizations, such as Providers, Home Health Agencies, CCRCs, ACOs, and Physician Practices. Our team of experts specializes in emerging technologies like AI, ML, NLP, RPA, Data Analytics, and Cloud. This expertise, combined with a focus on mHealth and Interoperability, positions us as the ideal technology partner for healthcare organizations. Having demonstrated success in developing robust and compliant healthcare software applications, our commitment lies in revolutionizing healthcare delivery through innovative technology initiatives that enhance collaboration, care coordination, and patient engagement.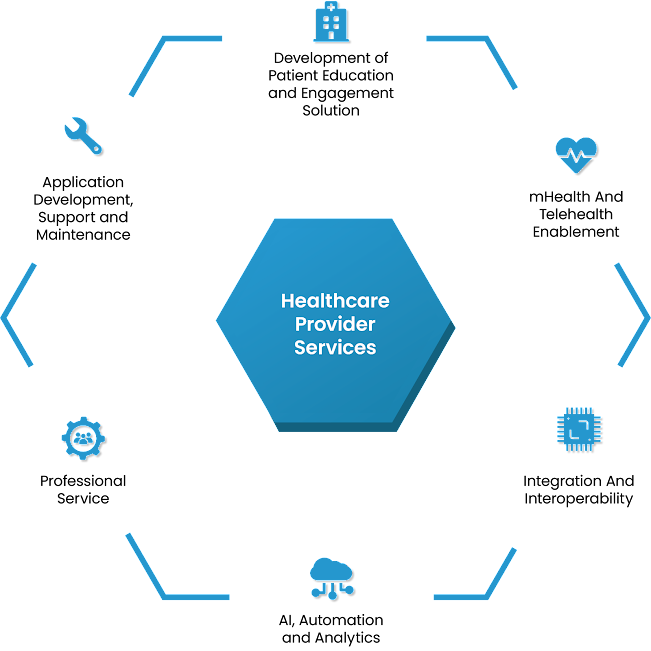 Our Expertise in Advanced Technology Staff Augmentation Solutions
AI-Driven Automation & Interoperability
With a vision of providing healthcare providers the time and cost advantage of Interoperable and intelligent software ecosystem, Diaspark Healthcare's AI experts has embarked on creating AI-driven automation and integration solutions that have a huge impact on how healthcare is delivered.
Data Integration: RPA for seamless data exchange across EHRs, HIS, Lab, and other healthcare systems.
Standardized Data Formats: Data exchanged in HL7 and FHIR formats.
Automated Workflows: RPA for manual processes like patient reg, appt sched, claims proc, and billing.
Secured Data Exchange: HIPAA compliance for security and privacy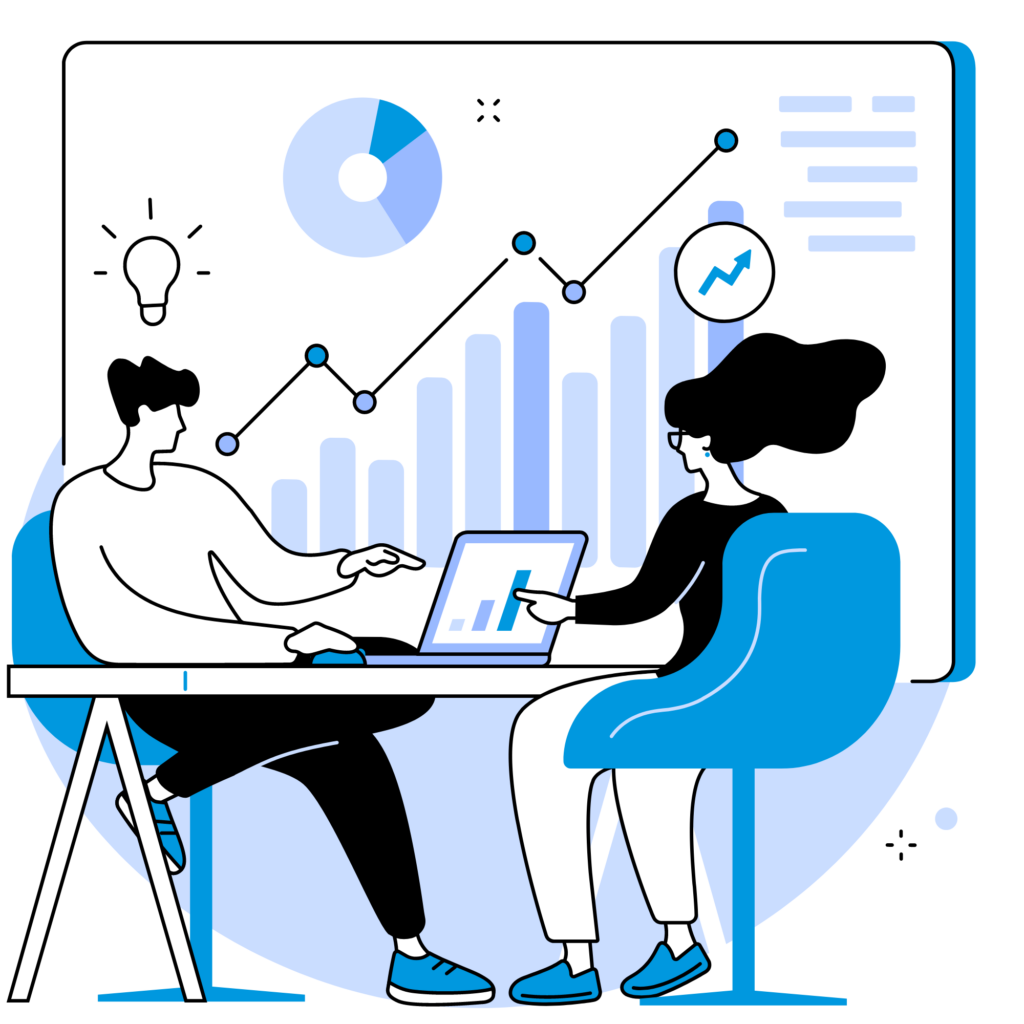 Data Services & Analytics for Healthcare
Our team of experts in the healthcare sector is driving a revolution through the application of Business Intelligence (BI). This technology offers invaluable insights and supports decision-making processes. By harnessing the power of BI, healthcare entities can elevate patient care, cut costs, enhance claims management, and broaden access to healthcare.
Some of the tailored dashboards our team created for providers
Patient visits
Bed classification and Occupancy
Department wise Analytics
Clinical Dashboards
Financial dashboards
Patient Dashboards
Doctor and Specialist Dashboards
Consumer & Enterprise mHealth Solutions
Our team of skilled healthcare experts collaborates seamlessly with our tech-savvy teams to blend the practicality, technical skills, and security of mHealth. Together, the team creates strong mobile apps that serve various purposes, from monitoring to EMRs, shaping the future of healthcare. The team is also adept at healthcare standards, ensuring the smooth operation of clinical and financial apps across advanced technologies.
Services in which we excel:
Consumer-Centric Apps & Enterprise mHealth Solutions
Mobile Security and Compliance
Seamless Integration with Clinical, Administrative, & Imaging Systems
Quality Assurance and Testing
Experience the future of healthcare mobility with Diaspark.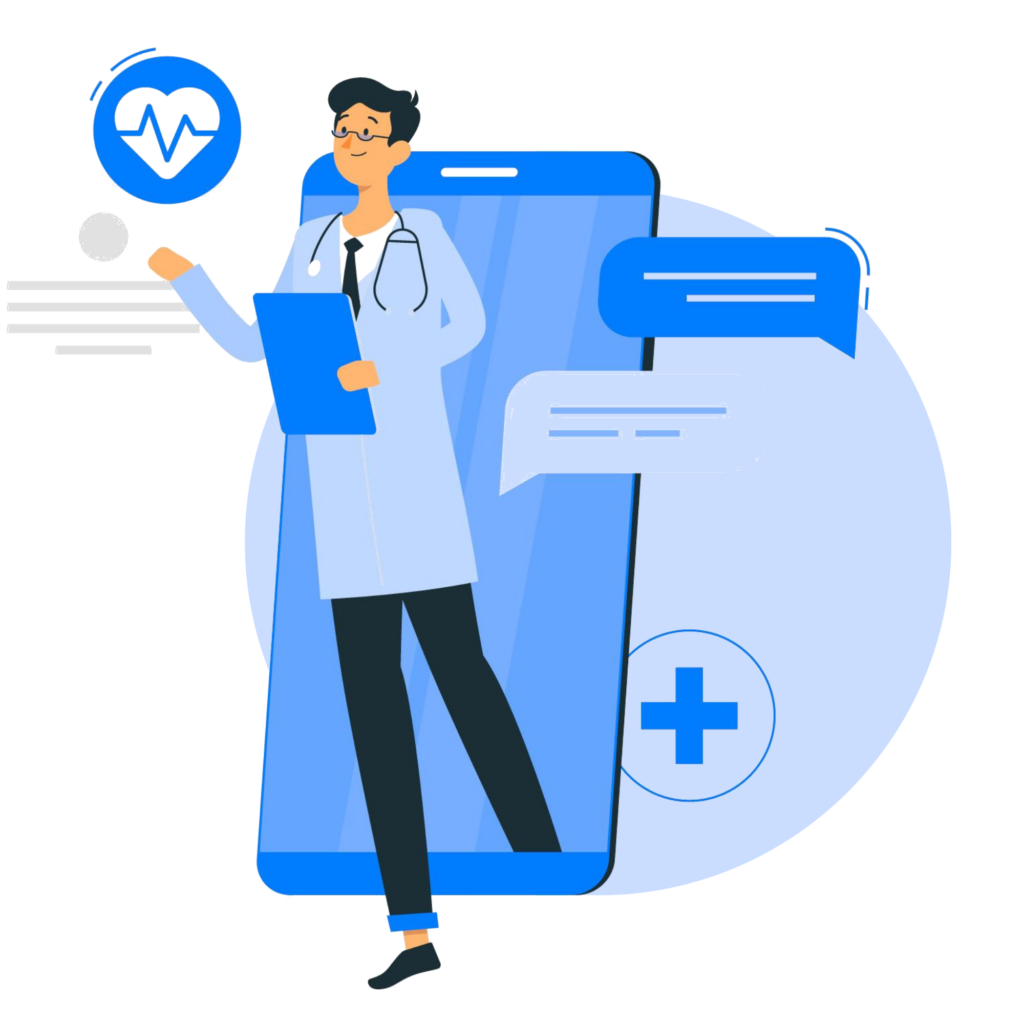 Functional Expertise
Medication Management & Reminders
Wearable & Medical Device Integration
Point of Care Appications
Technology Expertise

Write to us, we'd love to hear about your needs.